New update on website
1hanks for visiting our website!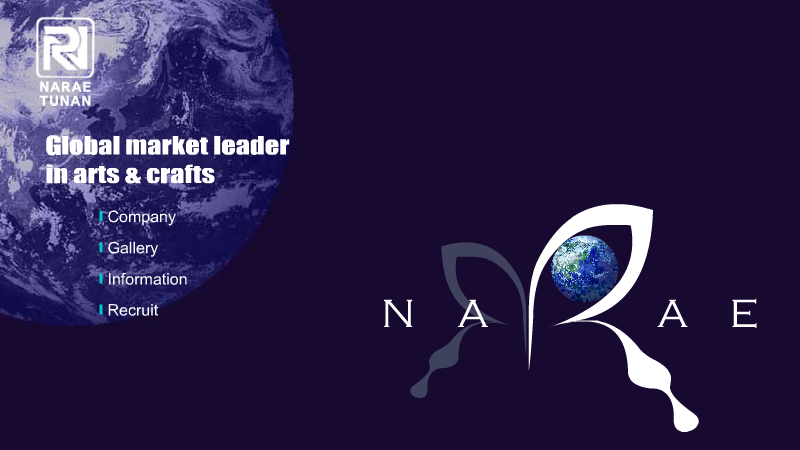 We are currently building a new website. The new website will be live from the 16th of November 2012.and our new website will be opening from the 16th November 2012.
We look forward to your visit then.
Thank you for your continued support.

From all of us at Narae Corp